Why choose to settle, unless it's for the very best
Your wish is our command, especially when it comes to creating a custom space that truly feels like home. That's why, in addition to 30,000 square feet of common areas, The Mather offers a selection of spacious one-bedroom, one-bedroom with den, two-bedroom, and two-bedroom with den apartment homes.
Below are just a few of the designs you'll find at The Mather. Indulge your idea of the perfect home. Please click on the accompanying links to view Sample Apartment Home Plans at The Mather.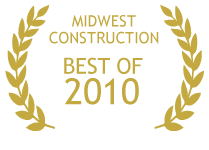 Midwest Construction's Best of 2010
Award of Merit, Multi-family/Residential/Hospitality
Awarded by Midwest Construction magazine. Recognizes projects based on safety, innovation, contribution to the community or industry, construction quality and craftsmanship, and function and aesthetic quality of design.
View All of Our Awards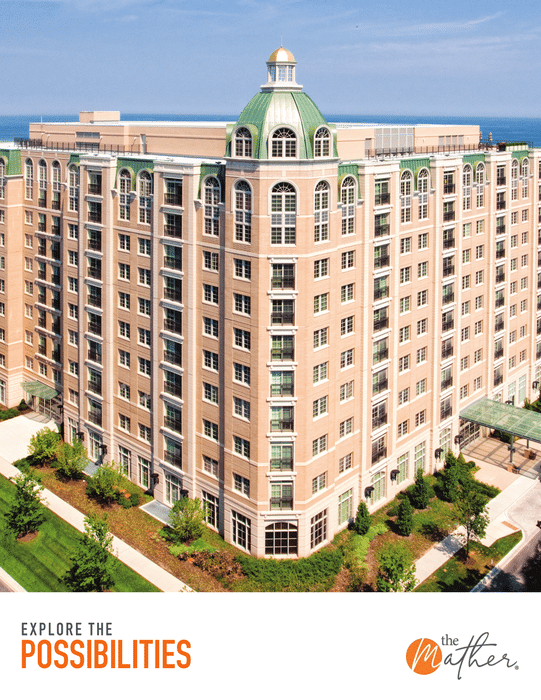 Discover life at The Mather
with photos, floor plans, and more
Take a detailed tour of The Mather from the comfort of your couch.
Get an inside look at our Life Plan Community
Review our monthly cost calculator
Explore apartment home floor plans
Upon submission, you will instantly receive the guide and get a copy in your email.