Ambiance. Amenities. All the extras you want.
Pinch yourself—you're home.
At The Mather, you'll enjoy the simple pleasures—and then some. You can consider our many distinctive services, resources, and amenities the extended comforts of your home.
Add to that impressive list—distinct restaurants that are yours for the tasting, amazing opportunities to promote your personal well-being, activities that celebrate living your best life, and options to help you embrace good health for the long term.
That said, you'll understand why we consider The Mather a residential destination second to none.
Services & Amenities
At The Mather the choice is yours. To accommodate each individual's wishes, we've given thought to just about everything.
Experience the Amenities
Restaurants
The Mather offers a variety of distinct restaurant concepts with one end in mind—to deliver a dynamic culinary experience for customers craving everything from casual to classic.
Get a Taste of Our Cuisine
"The definition of home is where your heart is, and I really feel at home when I come to The Mather."
Skip C., Resident for 2 years
Spa & Fitness Center
See what our signature spa & 10,000+ square-foot fitness center offer.
Relax and Rewind
Outdoor Spaces
Roam through almost two acres of beautifully landscaped, lush gardens.
Smell the Roses
Repriorment Services
You'll find an atmosphere of constant curiosity with the chance to explore and discover, refresh, and renew. We call it Repriorment.
Be a Kid Again
Health Care
The Mather Life Centre provides a full continuum of living choices to address potential future health care needs.
Age with Grace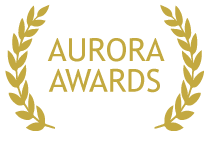 AURORA AWARDS
Grand Aurora Award, Retirement Community
Grand Aurora Award, Best of State, Retirement Community
Aurora Award, Retirement Community
Aurora Award, Interior Design & Interior Furnishings
Awarded by the Southeast Building Conference. Considered the "Grammys" of the home building and design industry.
View All of Our Awards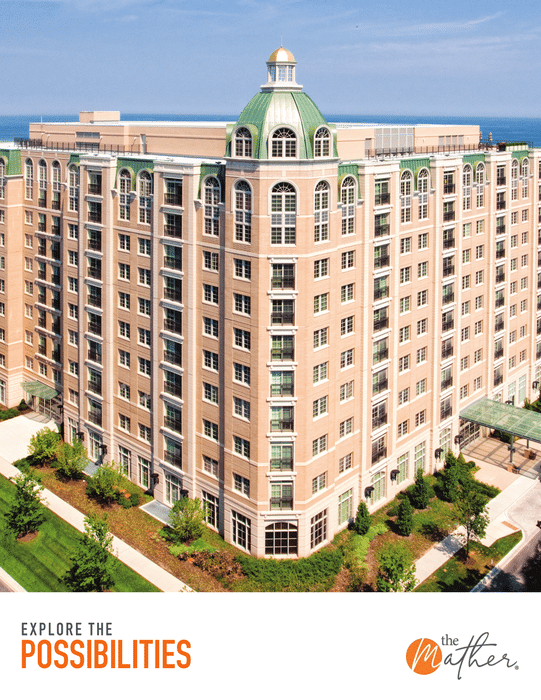 Discover life at The Mather
with photos, floor plans, and more
Take a detailed tour of The Mather from the comfort of your couch.
Get an inside look at our Life Plan Community
Review our monthly cost calculator
Explore apartment home floor plans
Upon submission, you will instantly receive the guide and get a copy in your email.