Let's create a backdrop for our dreams
It's time to make your dream life destination a reality. Get a glimpse inside The Mather, where you can enjoy your favorite cuisine, curl up with a book in a cozy chair by the fire, or share a laugh with a friend or neighbor over tea.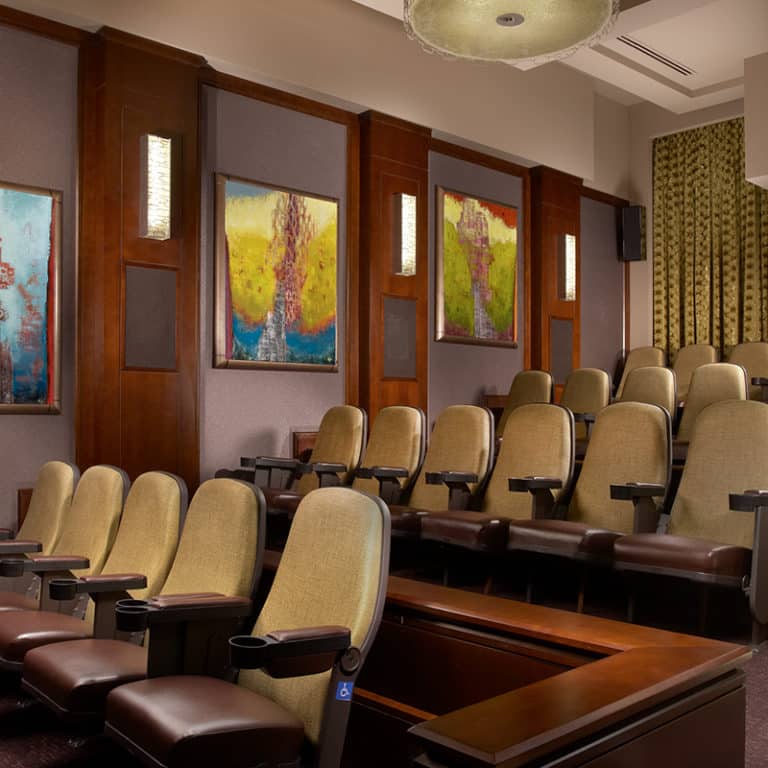 Inside The Mather
Ambiance. Amenities. All the extras you want. Pinch yourself—you're home. At The Mather, you'll enjoy the simple pleasures—and then some.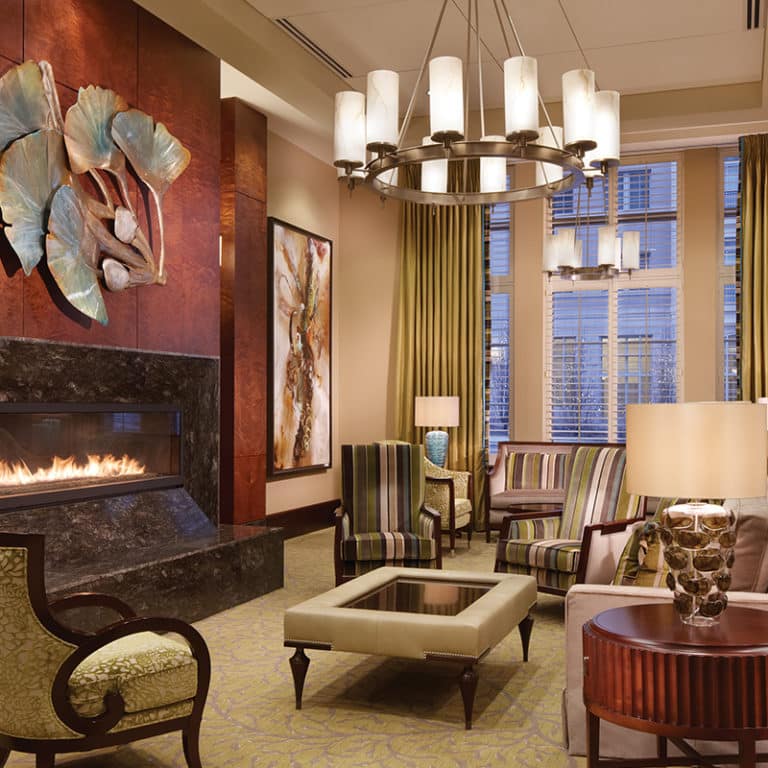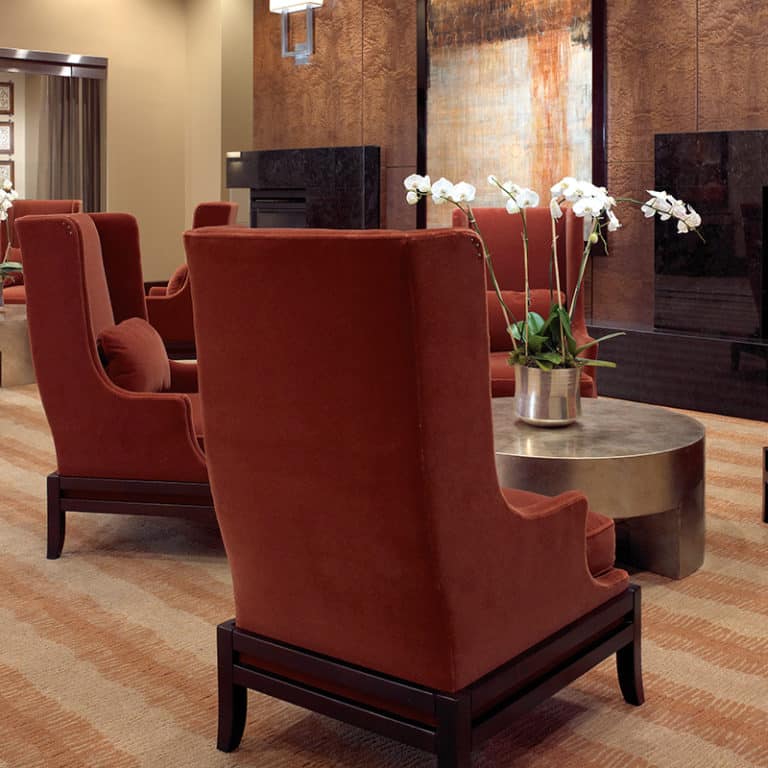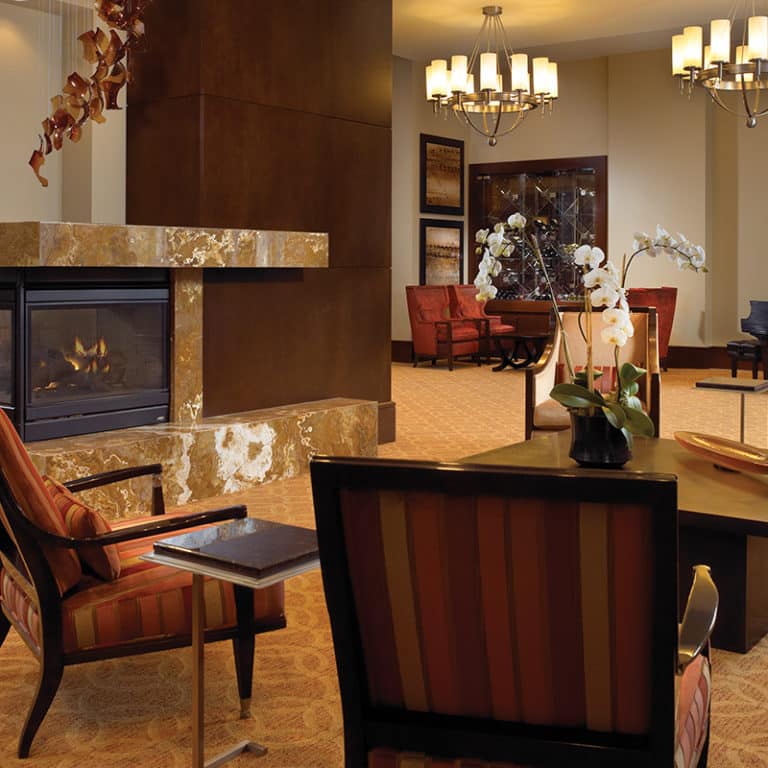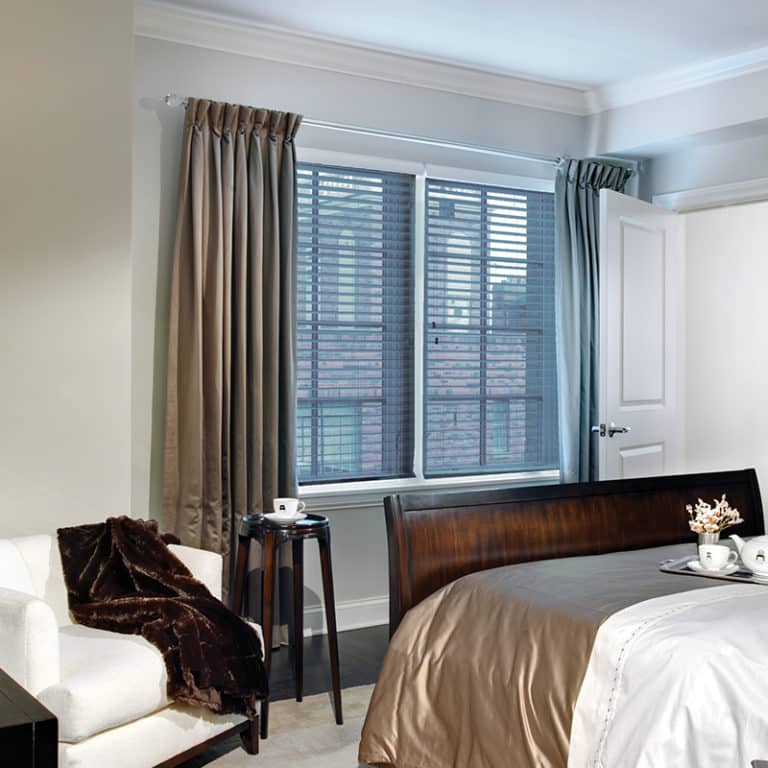 Apartment Homes
Renowned architects have designed truly inspired apartment homes with a bounty of the most modern conveniences.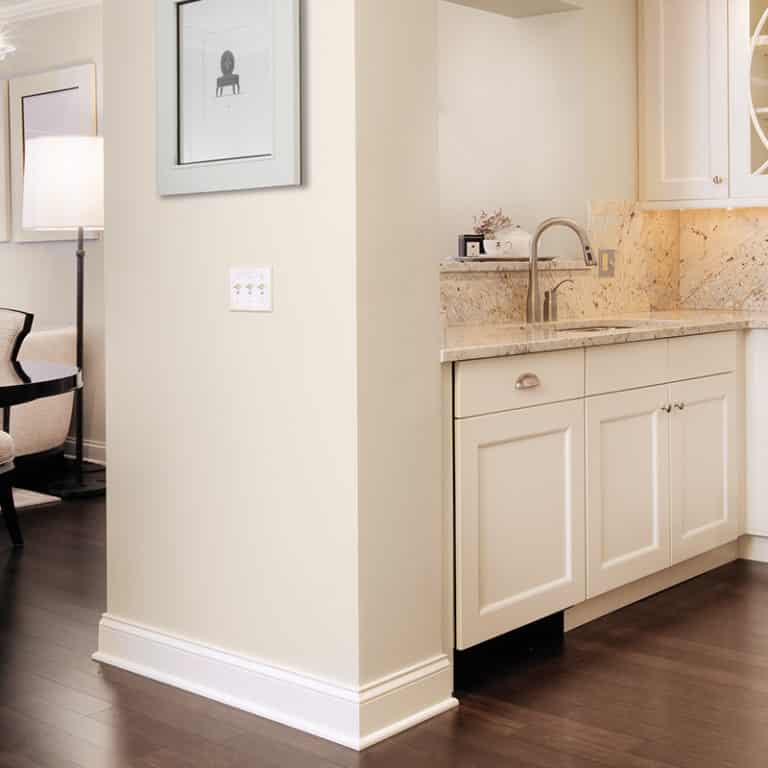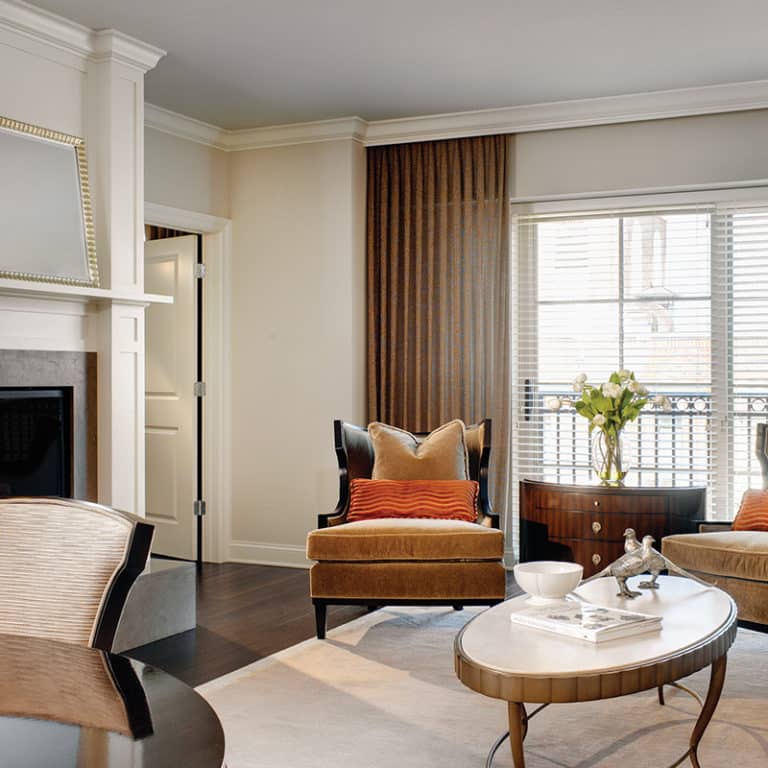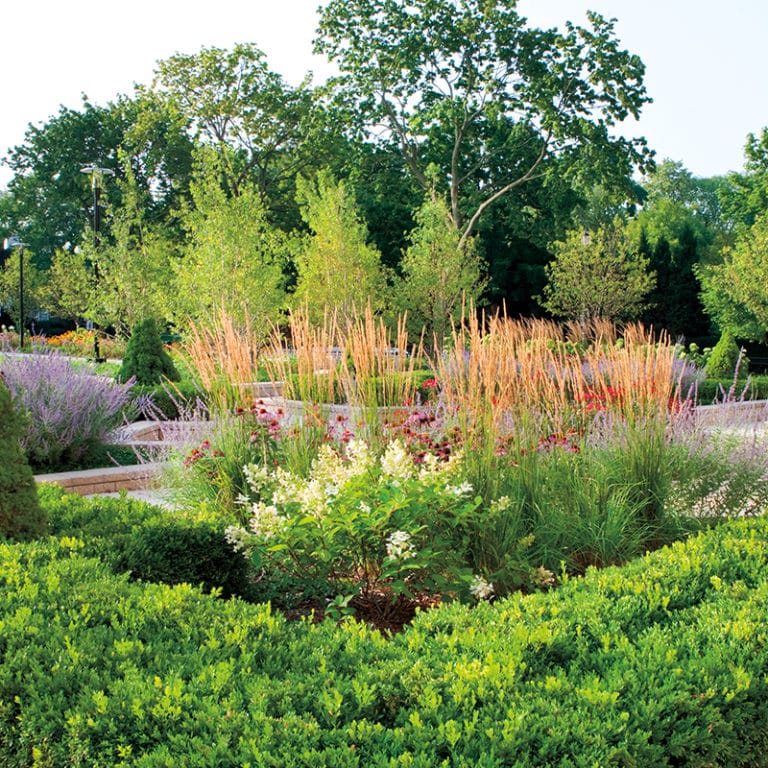 The Grounds
Here, there's plenty of space to stop and smell the roses—two acres of lush, beautifully landscaped gardens to be exact.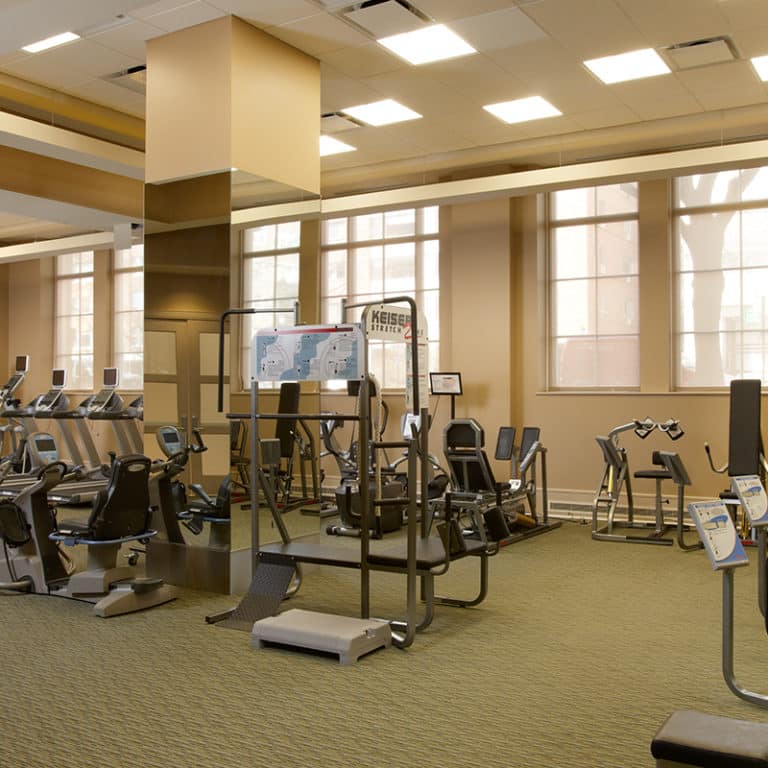 Amenities
This is what dreams are made of. Imagine all the extras that make life extra easy and extra incredible.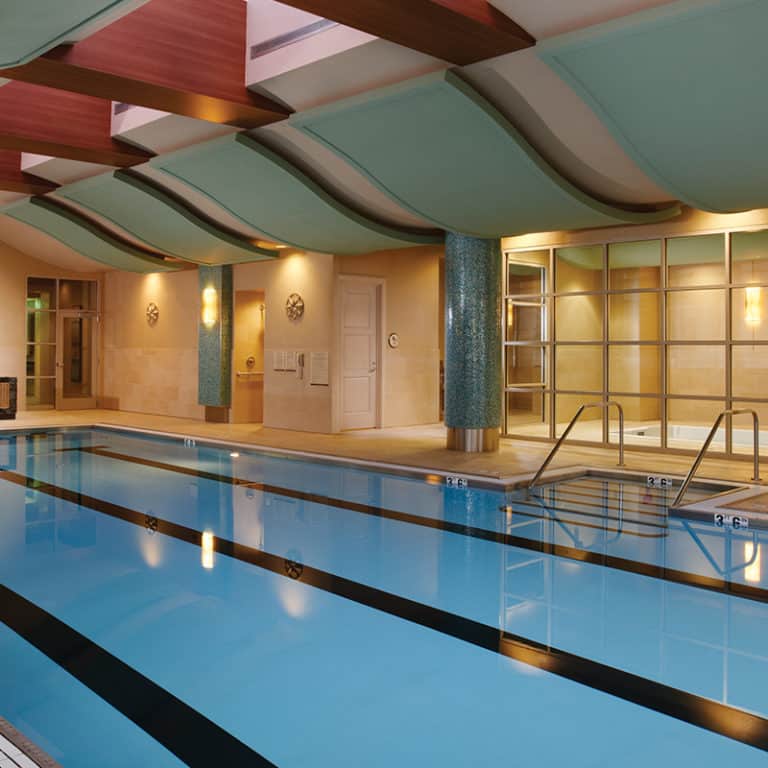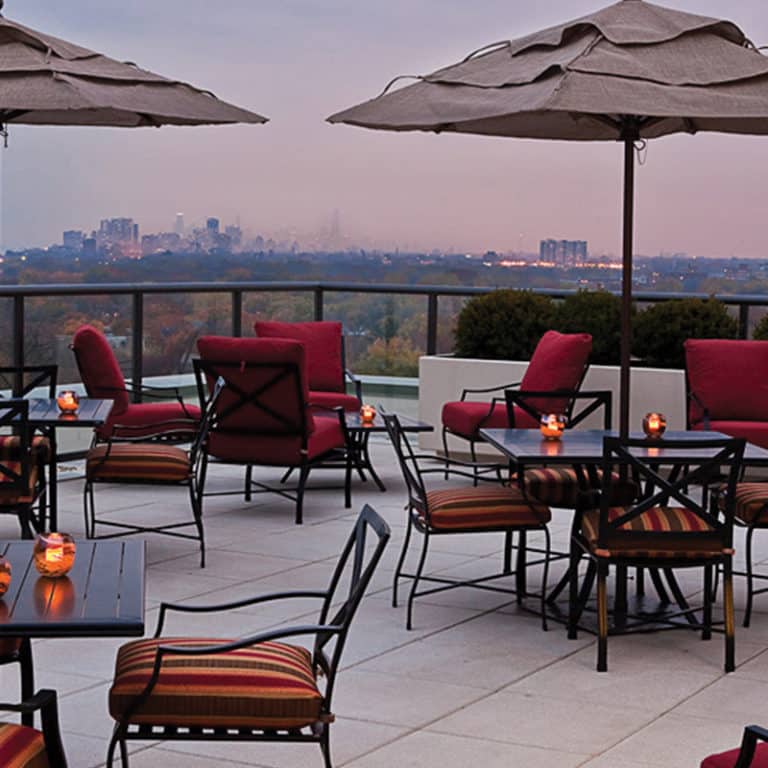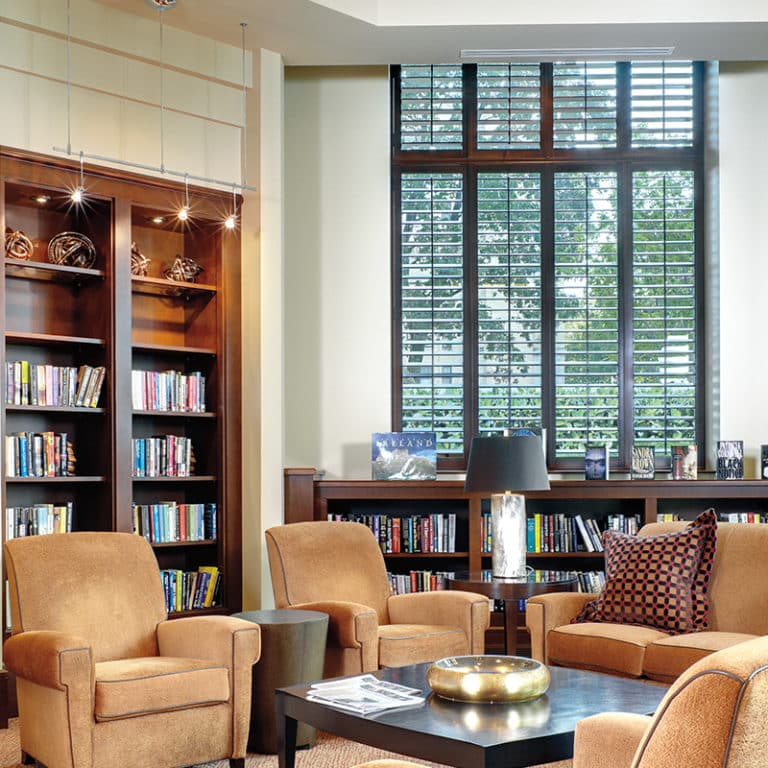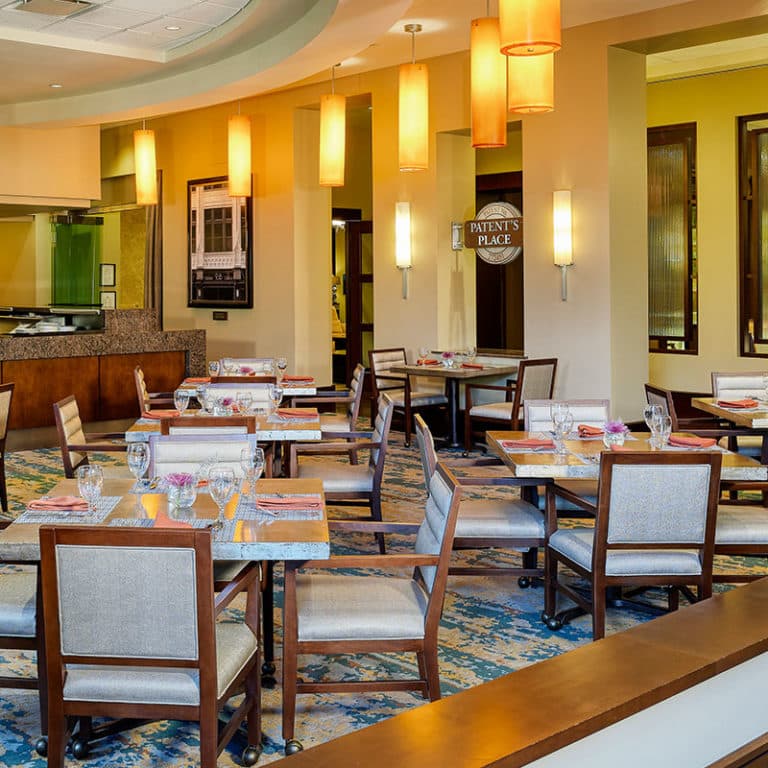 Restaurants & Lounge Areas
The Mather offers a variety of distinct restaurant concepts with one end in mind—to deliver a dynamic culinary experience for customers craving everything from casual to classic.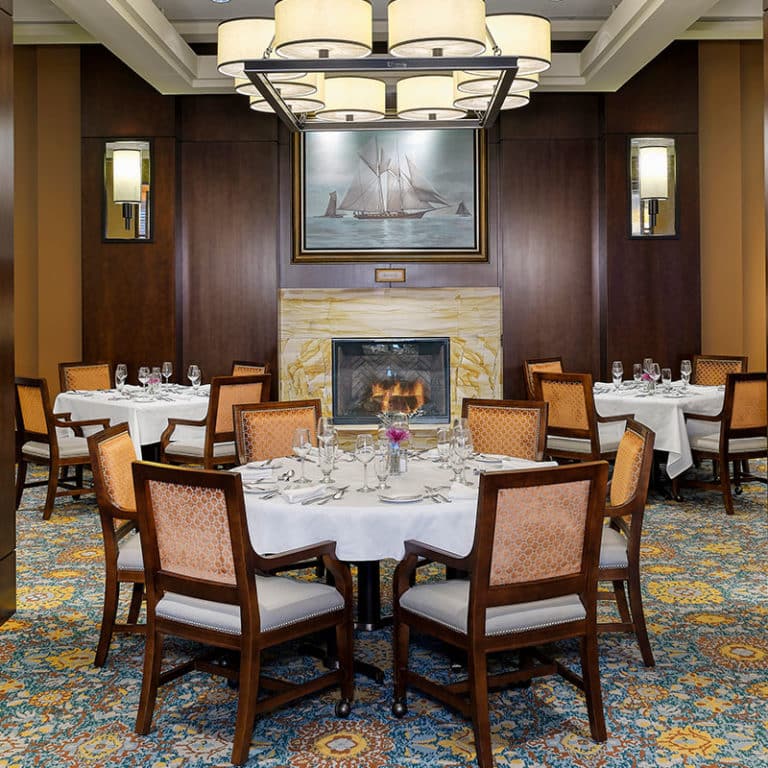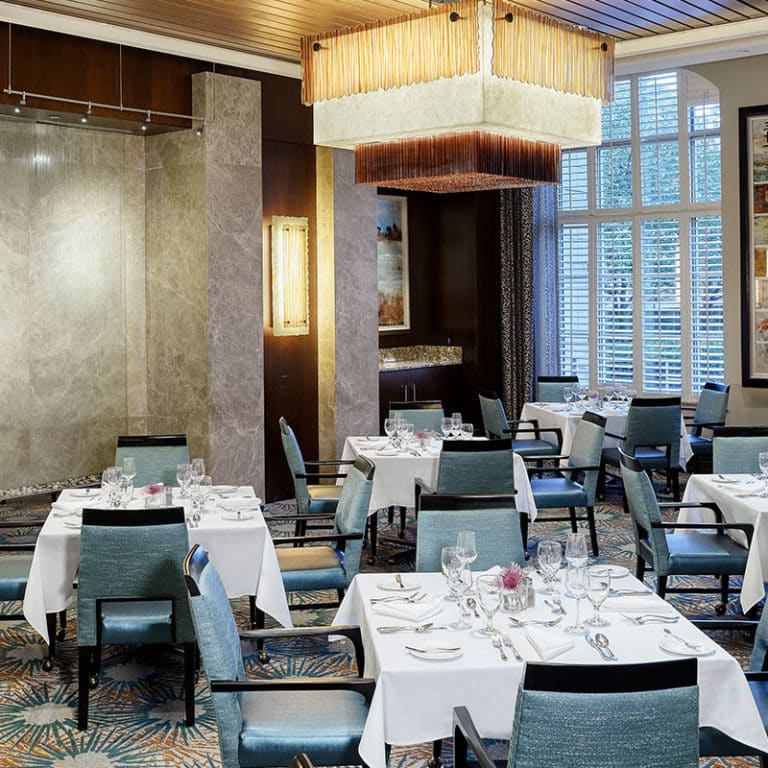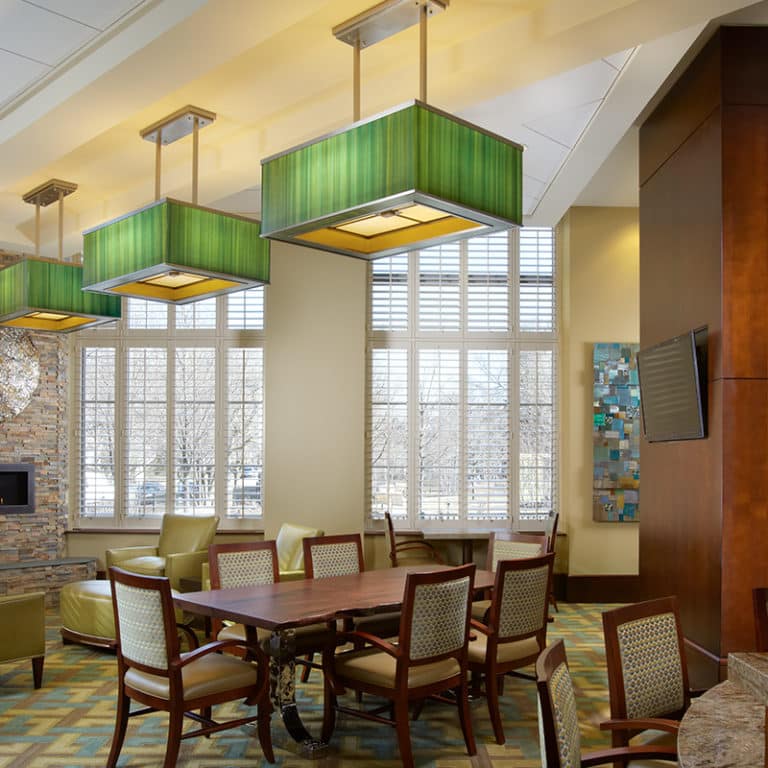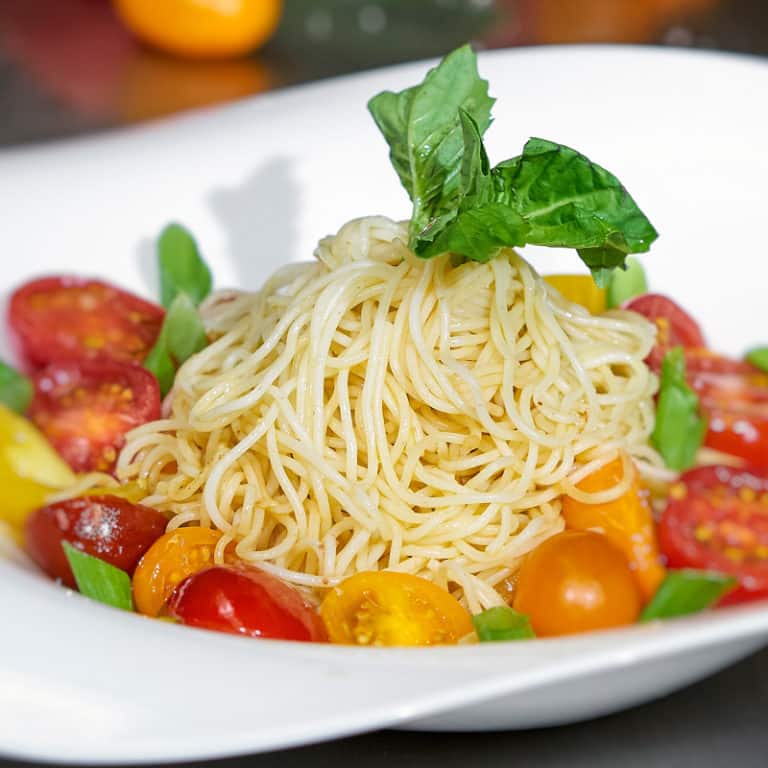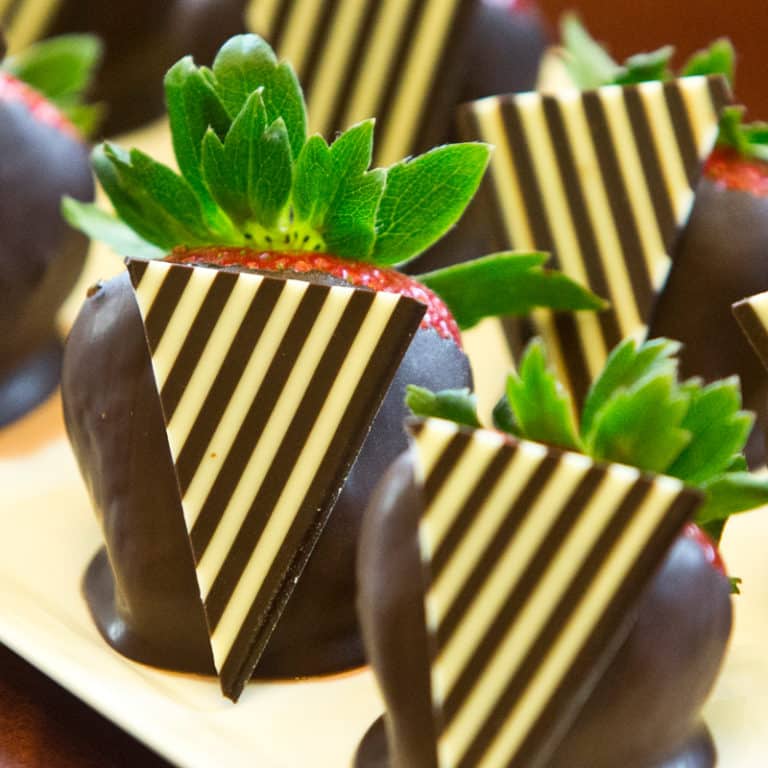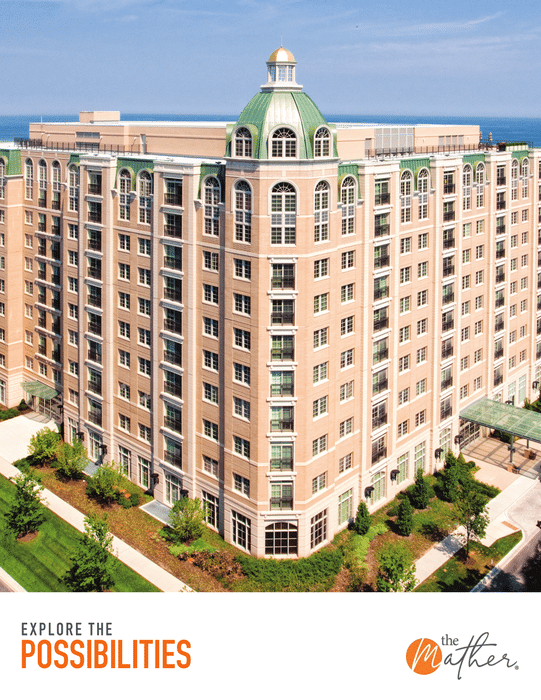 Discover life at The Mather
with photos, floor plans, and more
Take a detailed tour of The Mather from the comfort of your couch.
Get an inside look at our Life Plan Community
Review our monthly cost calculator
Explore apartment home floor plans
Upon submission, you will instantly receive the guide and get a copy in your email.