Let's make home sweet home even sweeter
A whole new way of life is calling.
Let's answer it.
Now, doing what you want to do is no longer just a novel idea. Repriorment™ living varies for every resident of The Mather, but they would all agree the word embodies a philosophy that encourages older adults to embrace their new, worry-free lifestyle by rediscovering the joy of long-forgotten pursuits we all push to the side as we make our way through the world.
At The Mather, Repriorment™ is more than just a word we use to encourage residents to have fun or try new things—it is deeply ingrained in the programs we schedule, the activities we develop, and the social get-togethers we create. Through our Repriorment™ programs, we provide ongoing unique opportunities and choices to residents, allowing them to enjoy life on their own terms.
What is Repriorment™ living?
It's discovering new passions.
It's rekindling old passions.
It's learning how to paint.
It's watching your garden bloom.
It's a night out with your friends.
It's giving yoga a chance.
It's your first taste of sushi.
It's telling your family about your first taste of sushi.
It's attending a concert on a Tuesday night.
It's remembering how much you love a thunderstorm.
It's reading a new author.
It's all this and more.
The Mather is all about...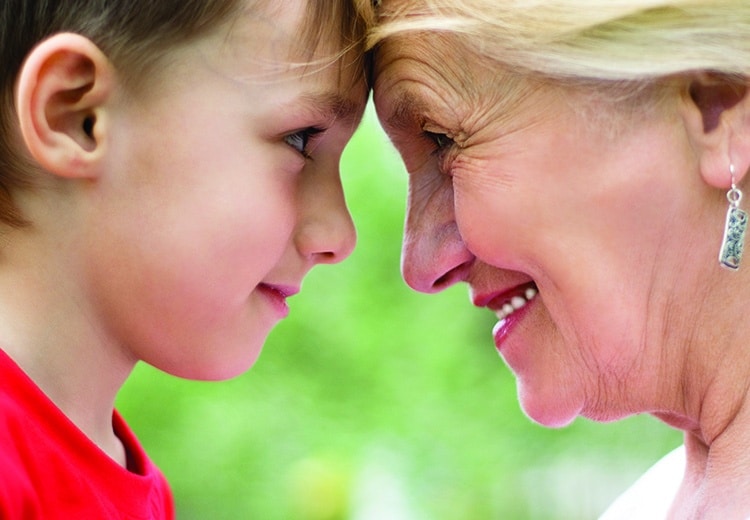 Peace of Mind
From having a plan in place – your own plan – for now and in the the future (whatever the future might hold).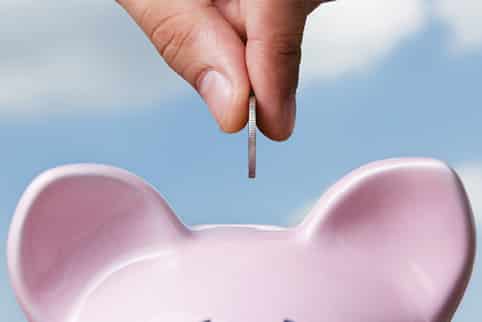 Predictable Costs
Health care costs will only continue to rise. By making a move to The Mather now, you'll lock in today's long-term care costs.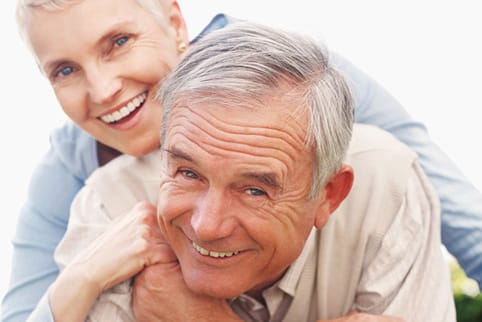 Financial Security
Including a 90% refundable investment.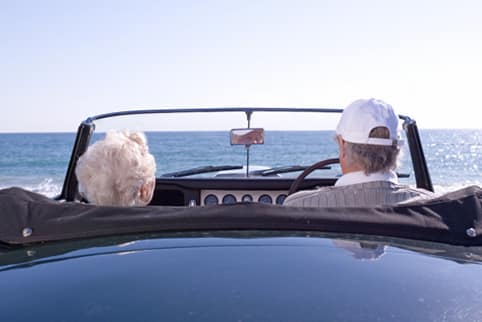 Living Life on Your Terms
Whether you enjoy going out to meet friends or do a little shopping, or staying in for a night of socializing with neighbors or family around the dinner table.
WHAT RESIDENTS ARE SAYING...
We've been able to pick up things that we weren't doing enough of and start again.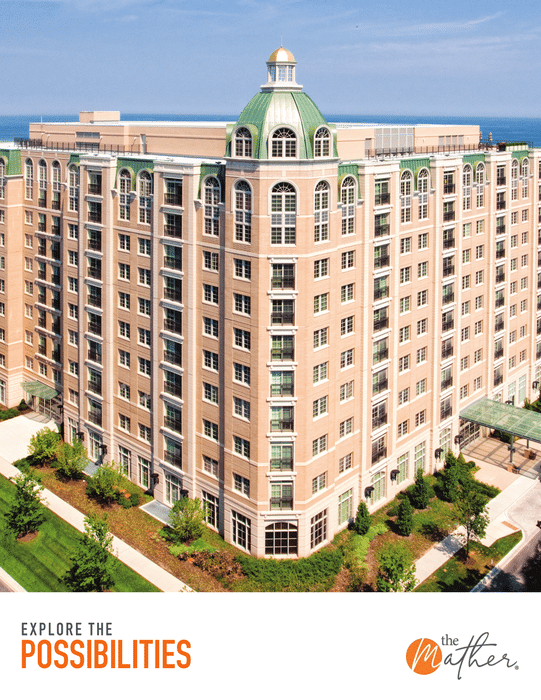 Discover life at The Mather
with photos, floor plans, and more
Take a detailed tour of The Mather from the comfort of your couch.
Get an inside look at our Life Plan Community
Review our monthly cost calculator
Explore apartment home floor plans
Upon submission, you will instantly receive the guide and get a copy in your email.